Latest Gadgets
Latest Gadgets – Osamu Sato's Transmigration Is Music To Trip To
Morning MusicMorning MusicSet your dial to Morning Music every day to enjoy friendly chat and great game music with other early risers. Coffee optional!Welcome to Morning Music, Kotaku's new, daily hangout for folks who love video games and the cool-ass sounds they make. Today we're getting esoteric with an album spun off of a very…
Latest Gadgets –
Morning Music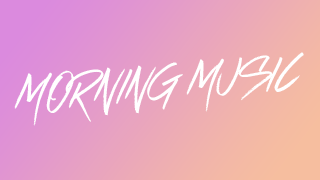 Morning MusicSet your dial to Morning Music every day to enjoy friendly chat and great game music with other early risers. Coffee optional!
Welcome to Morning Music, Kotaku's new, daily hangout for folks who love video games and the cool-ass sounds they make. Today we're getting esoteric with an album spun off of a very weird CD-ROM adventure game. (Or was it the other way around?) And oh, it's by the guy who conceived LSD: Dream Emulator.

---
The multimedia craze of the 1990s was more hype than substance, but there's no denying it produced some interesting cultural artifacts beyond just cheesy-ass computer speakers and discs full of bad clipart. Chief among these are a number of games and game-like productions that leveraged the novel technical capabilities of CD-ROM to innovate new types of interactive experiences.

Those words sound ridiculous as I type them but they're like, true and stuff.